What has Flash Battery got to offer?
Flash Battery offers a new, innovative power source for electric vehicles and industrial machinery and equipment. Compared to conventional lead-acid or lithium batteries, our battery technology not only offers higher performance, but also scores with maximum flexibility, longevity and zero maintenance. Discover the technology behind the battery now and see for yourself the numerous advantages in the electric vehicle and industrial sectors.
Who/what is behind Flash Battery
Flash Battery Srl was founded in 2012 by Marco Righi and Alan Pastorelli, CEO respectively Technical Director.
Flash Battery designs lithium batteries with excellent performance for manufacturers of industrial machinery and electric vehicles with medium production volume and high customization requirements. Maintenance costs are largely eliminated and batteries are charged quickly.
Anton Eberharter, General Manager Atech GmbH:
"For Atech, the cooperation agreement with Flash Battery means first and foremost to rely on the best quality and highly customized products that perfectly integrate with the products we represent in the market today. We will be able to respond to the electrification of our customers, to implement requirements in an effective way, and to deliver complex powertrain solutions."
Marco Righi, CEO von Flash Battery:
"Atech is the partner of excellence to strengthen our presence in very demanding markets, where an in-depth knowledge of the sector is required for project development, including at the prototype level."
---
The new benchmark in the industry
The requirements for lithium batteries in the industrial sector are becoming increasingly demanding. They must convince with a long service life, enormous flexibility and easy maintenance. In addition, costly processes for the maintenance or complete replacement of battery systems generate enormous costs in the long run due to a moderate service life.
This is where Flash Battery's optimized lithium battery technology steps in. With over 4000 charge cycles and equipped with a partial fast charge function, the battery ensures reliable operation. Flexibility is highlighted by the wide operating temperature range, which shows its full potential especially in the food and beverage sector. Another major advantage for use in industry: zero emissions.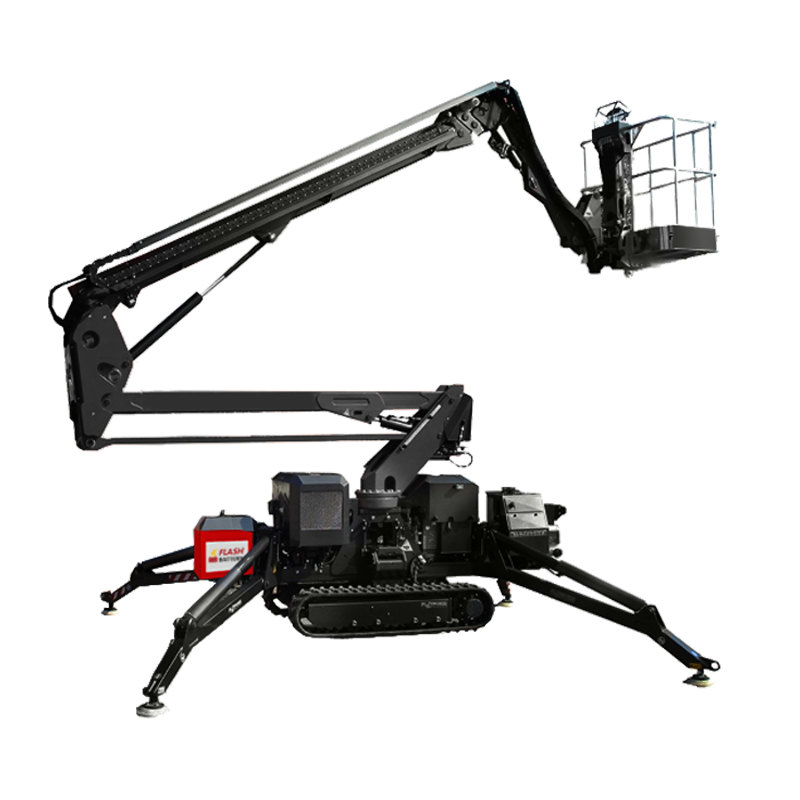 Discover now, how you can ideally use the Flash Battery lithium battery in the industrial sector!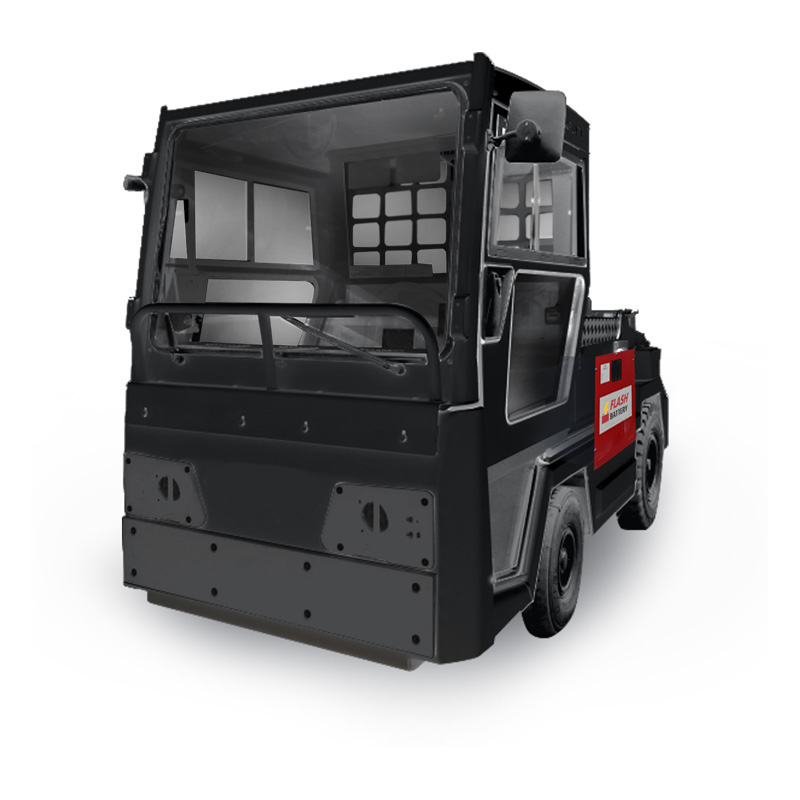 We will show you how to use the Flash Battery lithium battery perfectly for your electric vehicle fleet!
Long-term power for your electric fleet
It is by far not only electric private vehicles that have to shine with constantly high performance and, at the same time, with a long endurance. High demands are also placed on manufacturers of electronic commercial vehicles, whether in the transport sector, in the communal sector or in the industrial sector. We have rethought lithium technology and optimized it precisely for these requirements. Benefit from unbeatable performance coupled with zero maintenance use - cost efficient, yet high performance!
---
Conventional lithium batteries and Flash Battery lithium batteries compared
Only passive balancing with low power
Charging up to 50% in 60 minutes
Long balancing time of 4-8 hours
High risk of sudden machine downtime
Standard batteries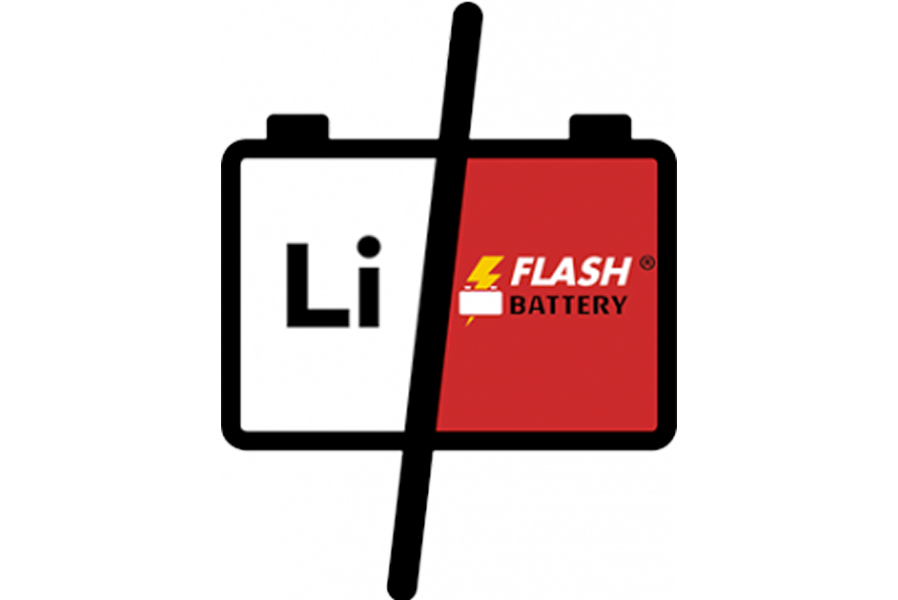 Active/passive balancing with 20 times higher performance
Charging up to 50% in 25 minutes
Short balancing time in less than 30 minutes
No risk of sudden machine downtime due to daily remote analysis
Customer specific batteries with individual design
---
Your advantages with Flash Battery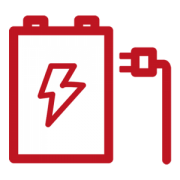 Optimized charging process
Charge to 50% in only 25 minutes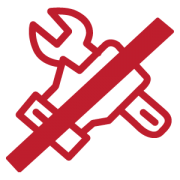 Zero maintenance
Neither extensive maintenance, nor associated downtime is necessary
Full control
Easy operation with remote monitoring system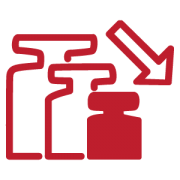 Extreme lightweight design
With only 6kg/kWh the battery will provide more performance, more storage space, higher capacity and greater range.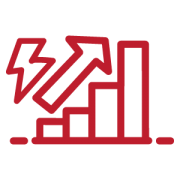 Guaranteed durability
Over 4000 charging cycles incl. charging balancing system for optimized lifetime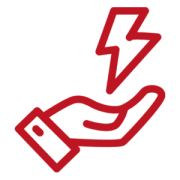 Constant operating performance
Prevention of failures or downtimes through intelligent workload control
Interested?
Discover the extensive world of Flash Battery now. We will show you the full potential of the lithium battery and advise you on implementation and use in the industrial and electric vehicle market. Contact us for a free and non-binding consultation.
---
With the Flash Data Center, you will never miss a thing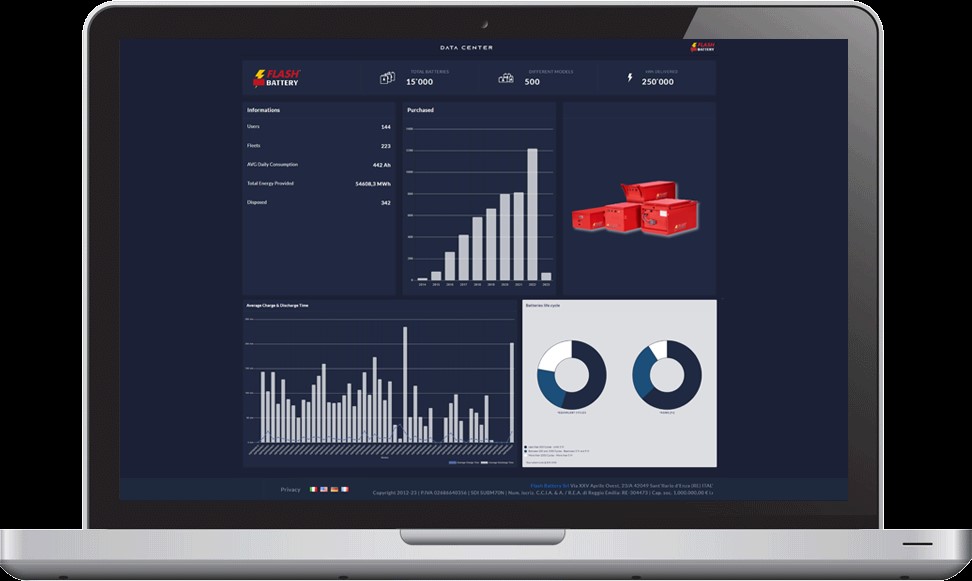 Acting ahead, instead of reacting delayed
The Flash Data Center remote monitoring system reports any faults that may arise on a daily basis and determines the current status of each battery at any time. This protects your batteries from unwanted abuse or technical anomalies. It also detects and eliminates false signals, preventing faults before you even notice.
The Flash Data Center offers:
the monitoring of all parameters for each individual battery
a comprehensive analysis of all usage data for the optimization of your machines and vehicles
proactive notification of malfunctions
continuous, automated fault prevention
organization options for extraordinary repairs
enormous savings in maintenance costs
increased productivity of machines and vehicles
---